REACT partners from Hue University of Agriculture and Forestry and Ho Chi Minh University of Social Sciences and Humanities participated in a Cluster Meeting last May 25th. It was organised by the Education, Audiovisual and Culture Executive Agency (EACEA), which manages different EU education programmes on behalf of the European Commission, and brought together Vietnamese Higher Education Institution partners who are currently participating in Capacity Building for Higher Education projects of the Erasmus+ programme.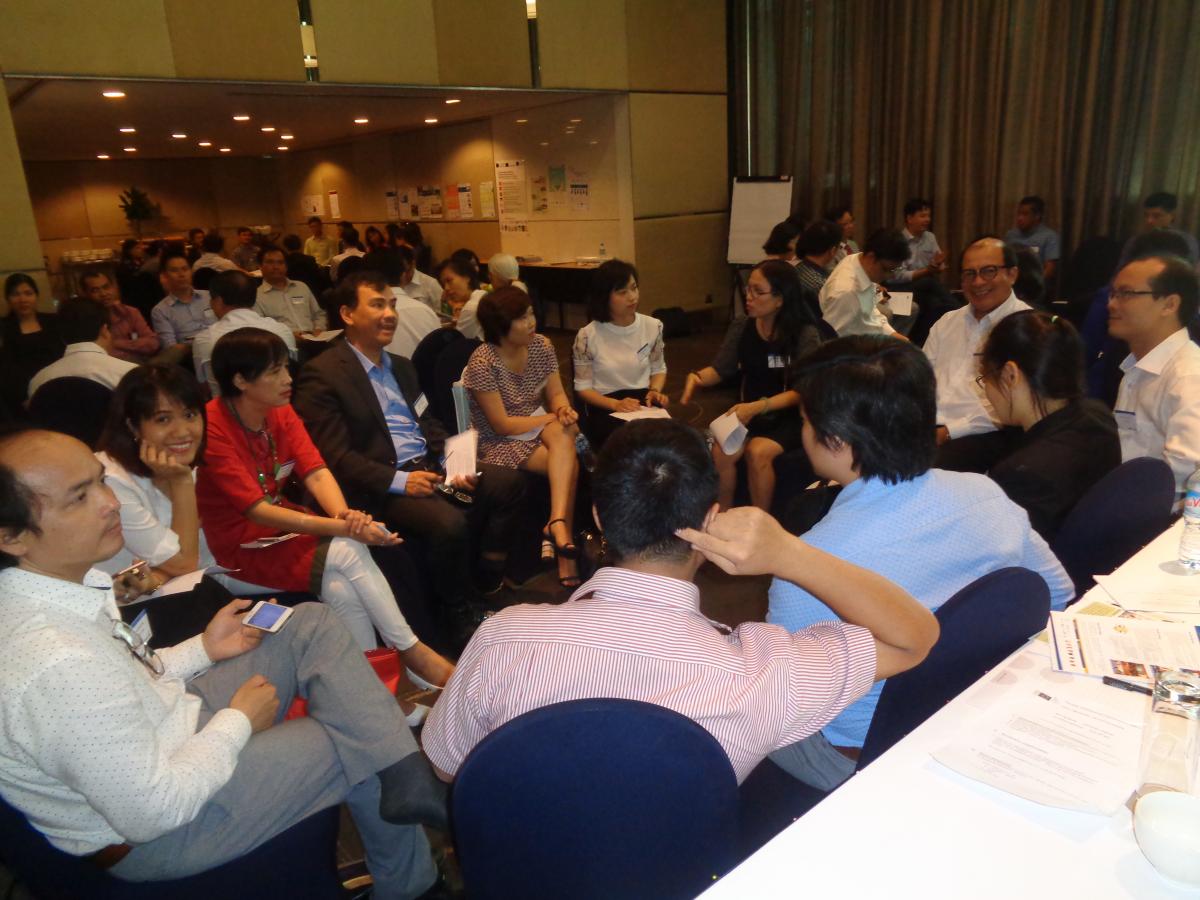 The main aim of the meeting that took place at the Novotel Saigon Hotel in Ho Chi Minh, Vietnam, was to seek synergies and identify different challenges and best practices related to participating in Erasmus+ projects. The following topics were addressed: experience in international cooperation, experiences in the implementation and management of projects under the Eramus+ programme, main challenges faced and dissemination of project results.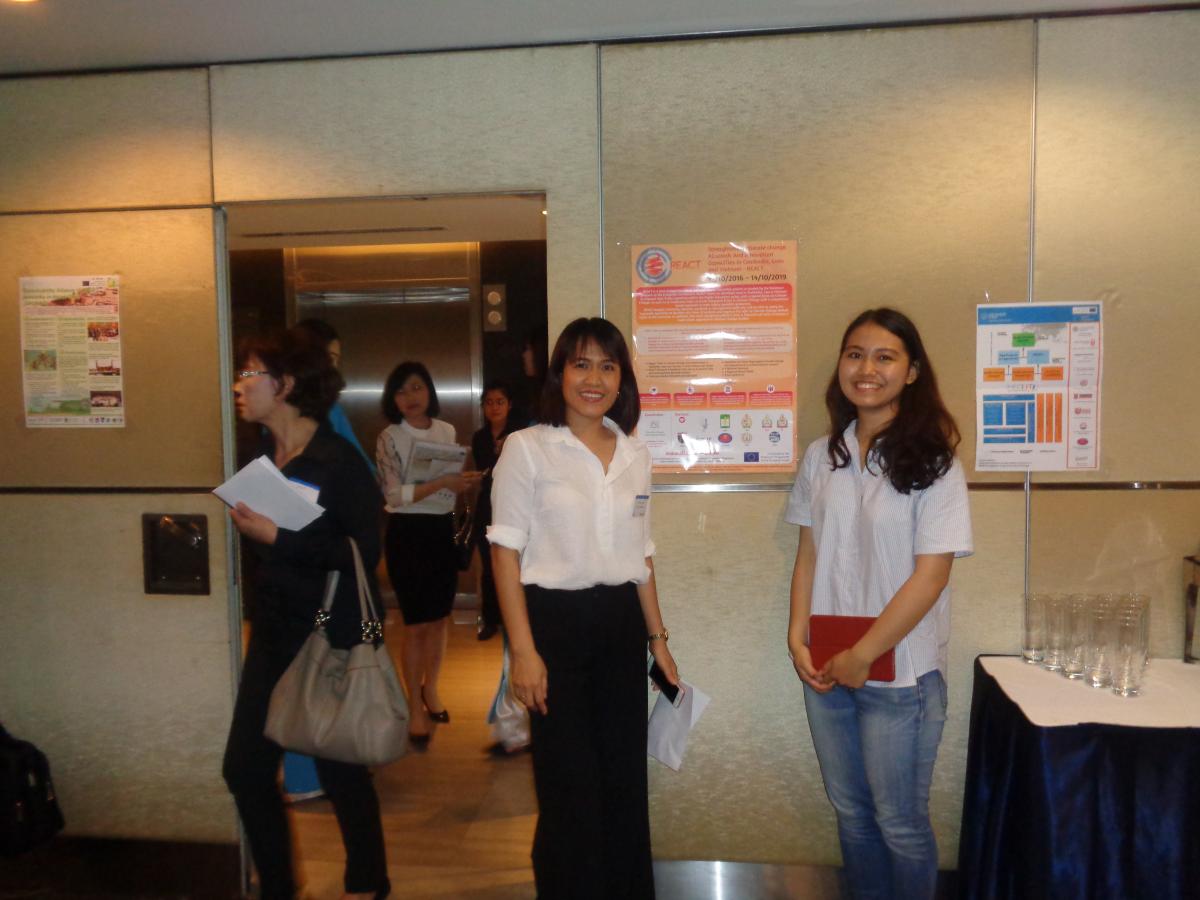 Posters presenting the main objectives of the projects, their field, impact, and benefits were displayed in order to facilitate the networking.
 
Over 60 participants, representatives of 25 projects implemented in Vietnam, attended the meeting. Attendees came from different universities in various regions of Vietnam (Hanoi, Da Nang, Quy Nhon, Ho Chi Minh, Can Tho, An Giang…).