CHRISTIAN DE PERTHUIS, PhD.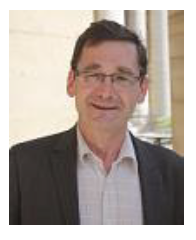 Christian De Perthuis is Professor of Economics at Paris-Dauphine University and Head of the Climate Economics Chair. He started his career in the agricultural sector, went on to work in leading French research and forecasting institutes and headed the "Mission Climat" of Caisse des Dépots between 2004 and 2008. He created the Climate Economics Chair of Paris Dauphine University in 2010. His research focuses on the economics of climate change and ecological transition. Author of several articles and books (including Economic Choices in a Warming World, Cambridge University Press, 2009), he is co-author of Carbon Pricing (Cambridge University Press, 2010) and Green Capital (Columbia University Press, 2015). He chaired the «Green Tax Commission », which helped the French Government to introduce a domestic carbon tax in 2014. He is also the author of a novel (Le complot climatique, L'Harmattan, 2015)
Dr. De Perthuis will present a keynote speech titled "Global warming and economic development".

LE ANH TUAN, PhD.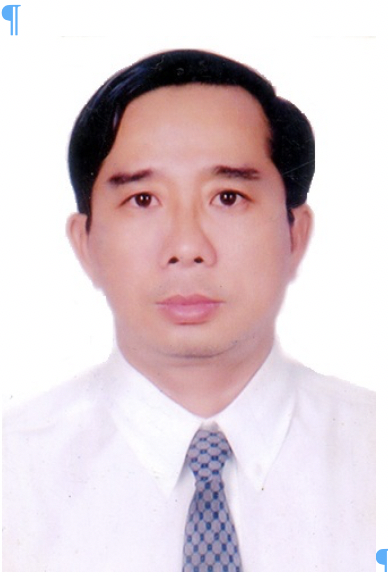 Dr. Le Anh Tuan has been working at Can Tho University since 1982 and currently holds the position of Senior Lecturer at the College of Environment and Natural Resources. He also is the Vice Director of the Research Institute for Climate Change – Can Tho University, Vietnam. Dr. Tuan has many years in teaching and research in the fields of Water Resources Planning and Management, Environmental Engineering, Natural Disaster Prevention and Preparation, Hydrology and Meteorology. Dr. Tuan is currently a coordinator of the Mekong River Delta Network for Environmental Protection and Climate Change Adaptation (MekongNet). He is also a member of the Executive Board of Vietnam Rivers Network (VRN).
Dr. Le will present a keynote speech titled "An Overview on Climate Change Challenges and Adaptation
in the Mekong River Delta of Vietnamese".