1st REACT Regional Round Table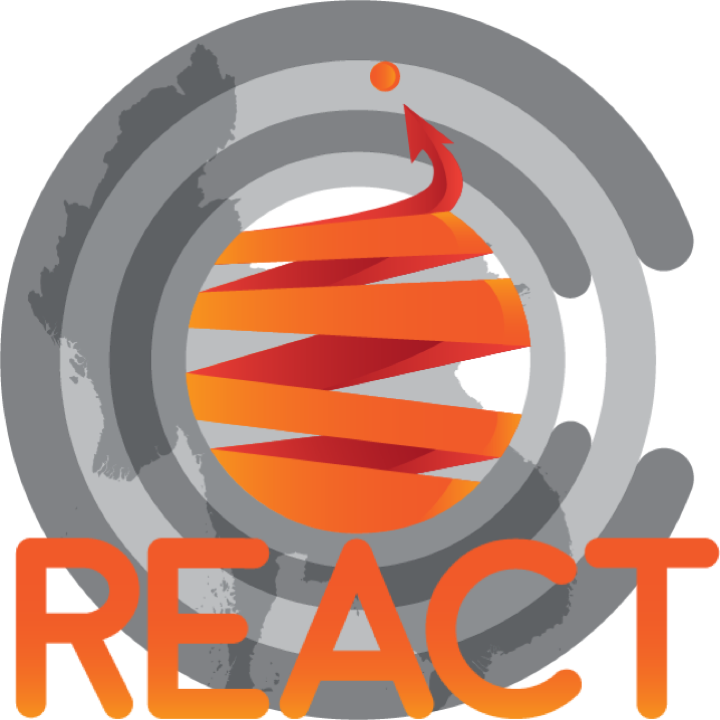 Supporting Research, Development & Innovation in Climate Change and related fields
Chitchareune Mouangluang Hotel, Luang Prabang, Laos - Hosted by Souphanouvong University
Aimed at HEI academics, researchers, managers and students; authorities and relevant stakeholders (i.e. business, associations, agencies, NGOs, municipalities etc. – for Climate Change issues or related matters such as environmental impact or risk management) at local and national level in Luang Prabang and in Laos.
Objectives:
To foster discussion on the importance of developing high quality research in Climate Change and related disciplines in areas important for the economy of Laos and the general region of Southeast Asia.
To produce a conclusions documents that includes specific challenges for Laos to better manage and implement Research, Development & Innovation in Climate Change with a multi-disciplinary perspective, as well as recommendations for improving existing Climate Change related curricula in the country's Higher Education Institutions towards a more competence-based approach.
Contact us if you are interested in participating!