REACT Coordination Meeting 2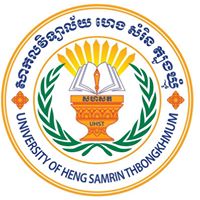 For REACT Partners.
Objectives:
To provide updates on current status of the project, identify and provide solutions to challenges that have arisen and agree on steps to take for upcoming activities.
For partners to be able to discuss with Work Package leaders on the contents and methodology of their respective work packages (What is working? What isn't? Problem solving; Feedback).
To prepare the Interim Report.
To update the project Work Plan.